Local Hotel for
You and Your Family
Are you searching for a local hotel in Leitchfield, Kentucky? Look no further than Hatfield Inn. This home away from home offers hospitality and professional services that you and your loved ones deserve.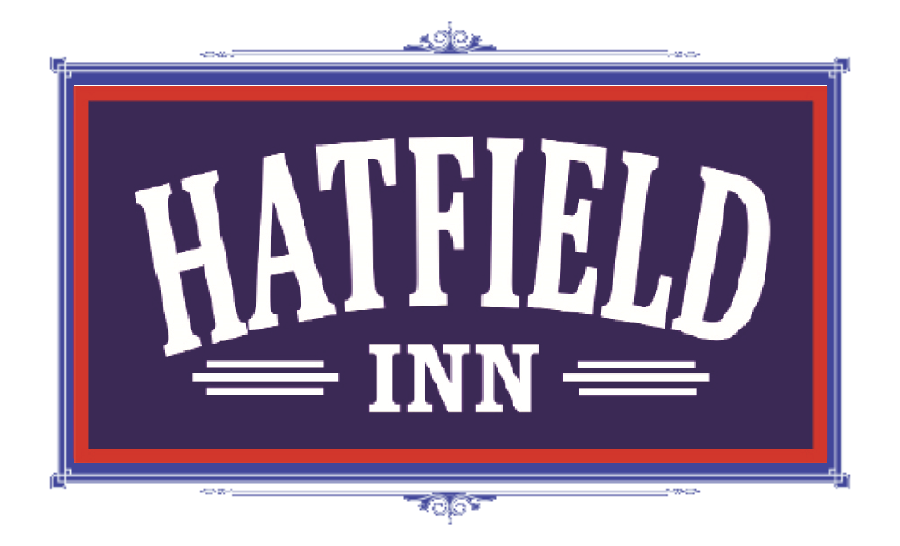 During their lifetimes, Guy and Dorothy Hatfield have owned and operated 250 hotels in 37 states. Hatfield Inn is the only one that the couple still operates, making it the only family-owned hotel in Leitchfield, Kentucky.
As a direct descendant of the Hatfield clan (those infamous Hatfields of the feud), the name of this hotel is no accident. Guy and Dorothy visit the inn regularly, so guests have a good chance to meet the enchanting couple.
Much-Loved and Well-Kept Inn
The reason the 40-room Hatfield Inn is so dear to their hearts is the welcoming community of Leitchfield. While it opened more than 30 years ago, the hotel was completely renovated just five years ago.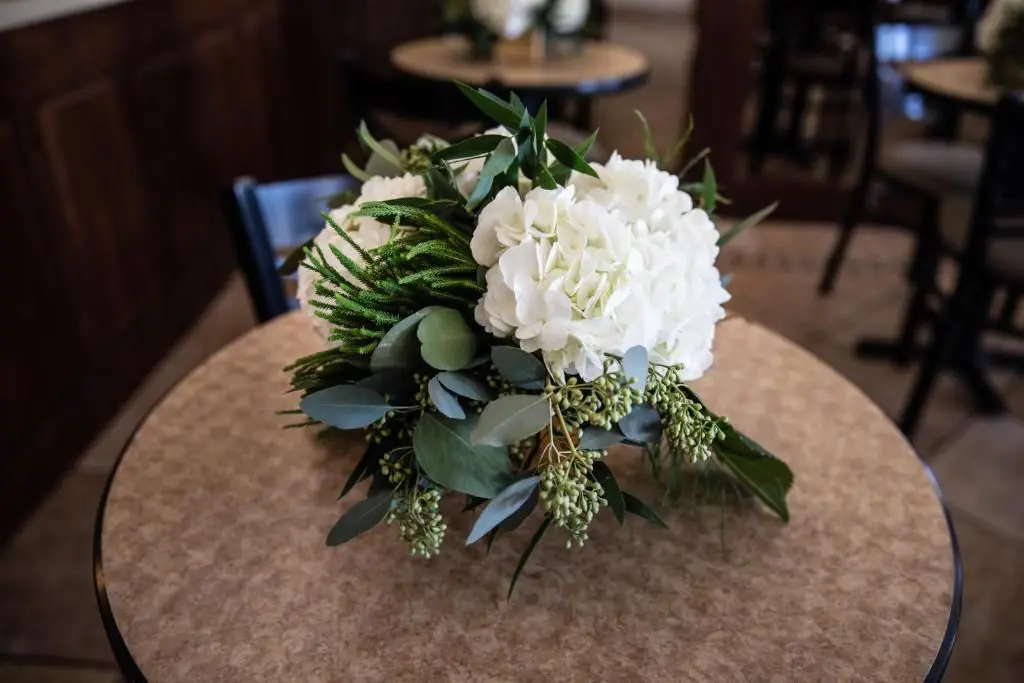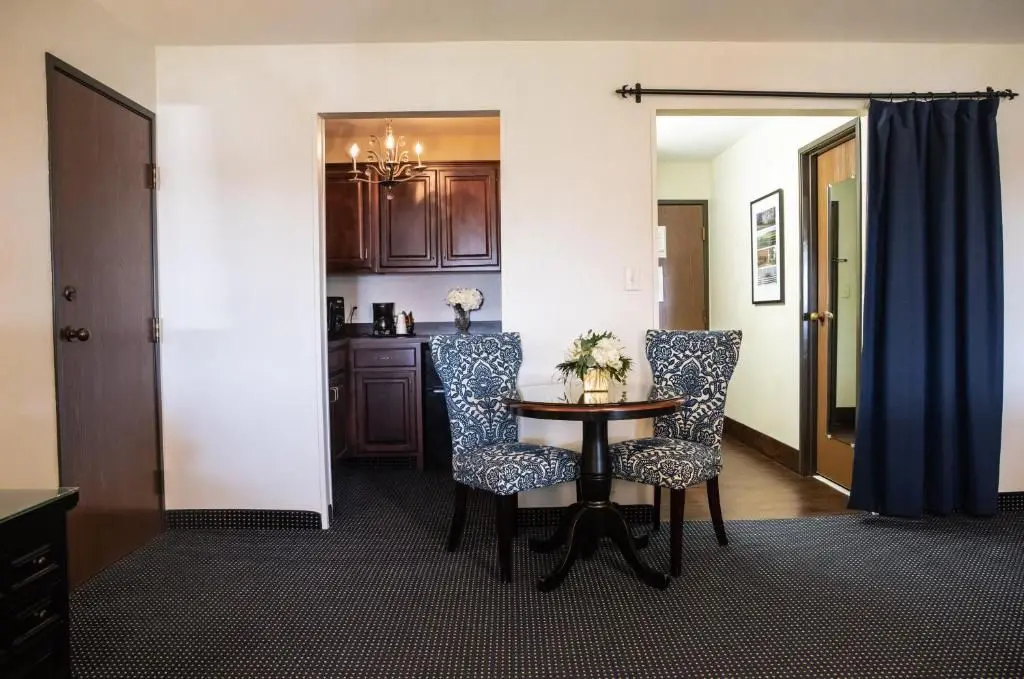 Guests are always impressed when they enter the lobby. The landscaping is beautiful, and the grounds are well-maintained.
Great Staff Members Offering Great Services
Our staff is composed of local people who know the best places to eat. Along with their knowledge of the area and events that are happening, if you need directions to somewhere in the county, they can get you there; they are better than GPS.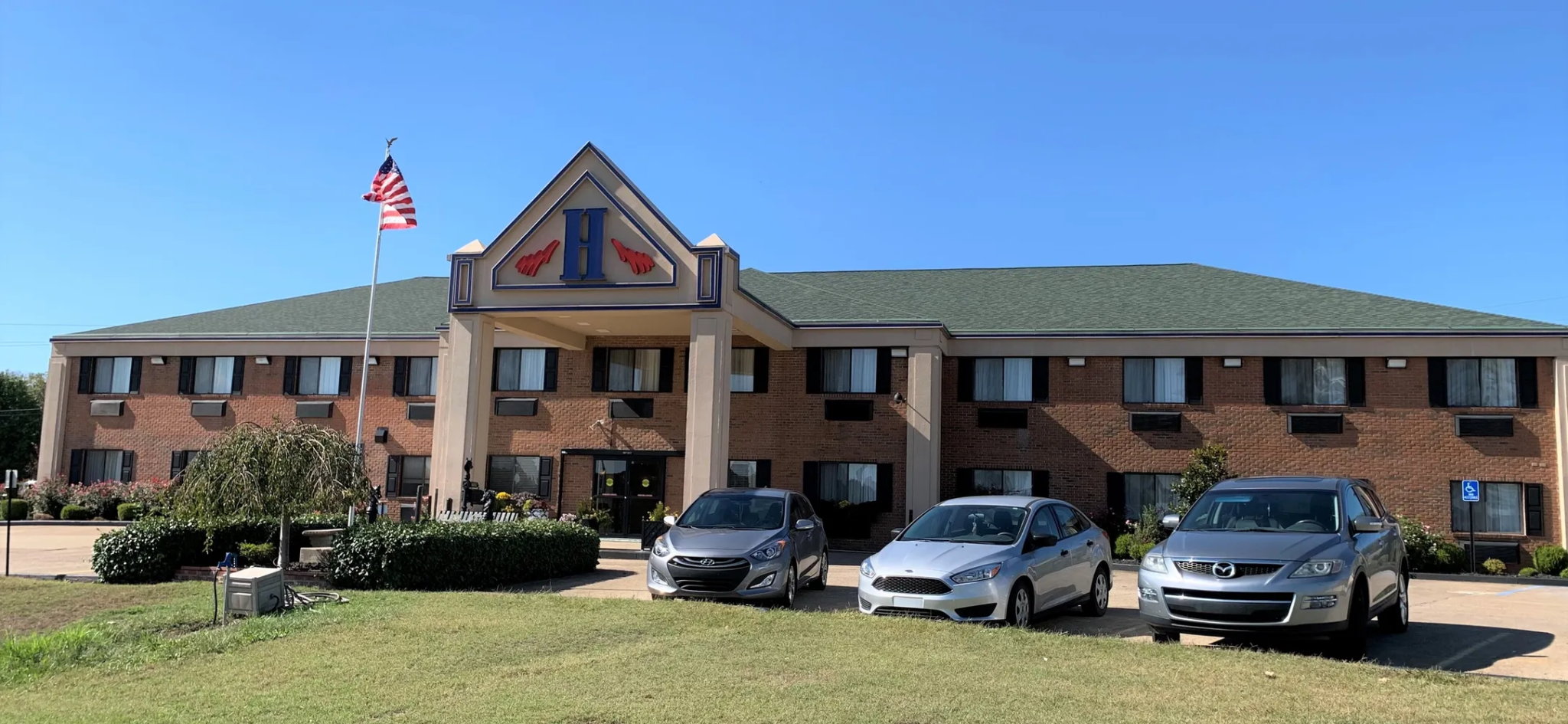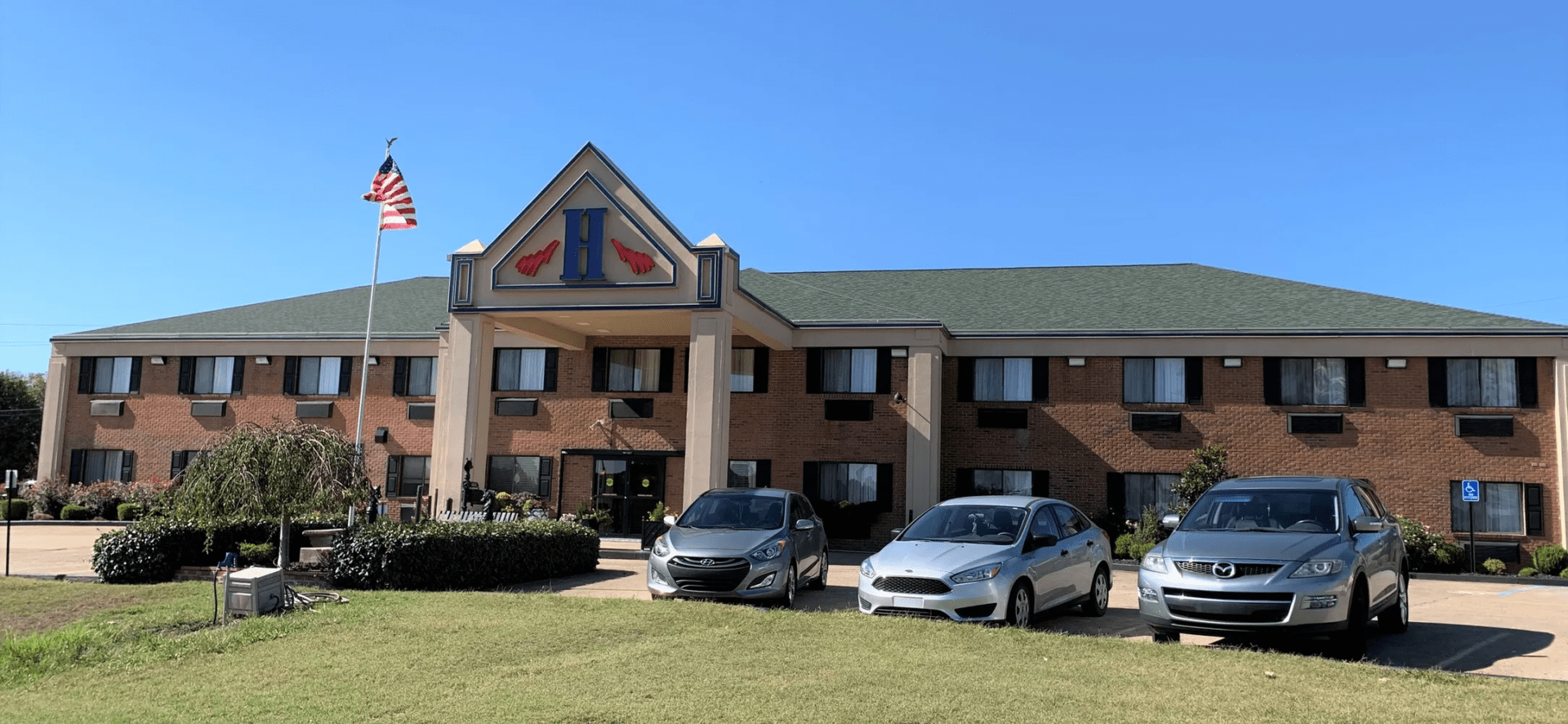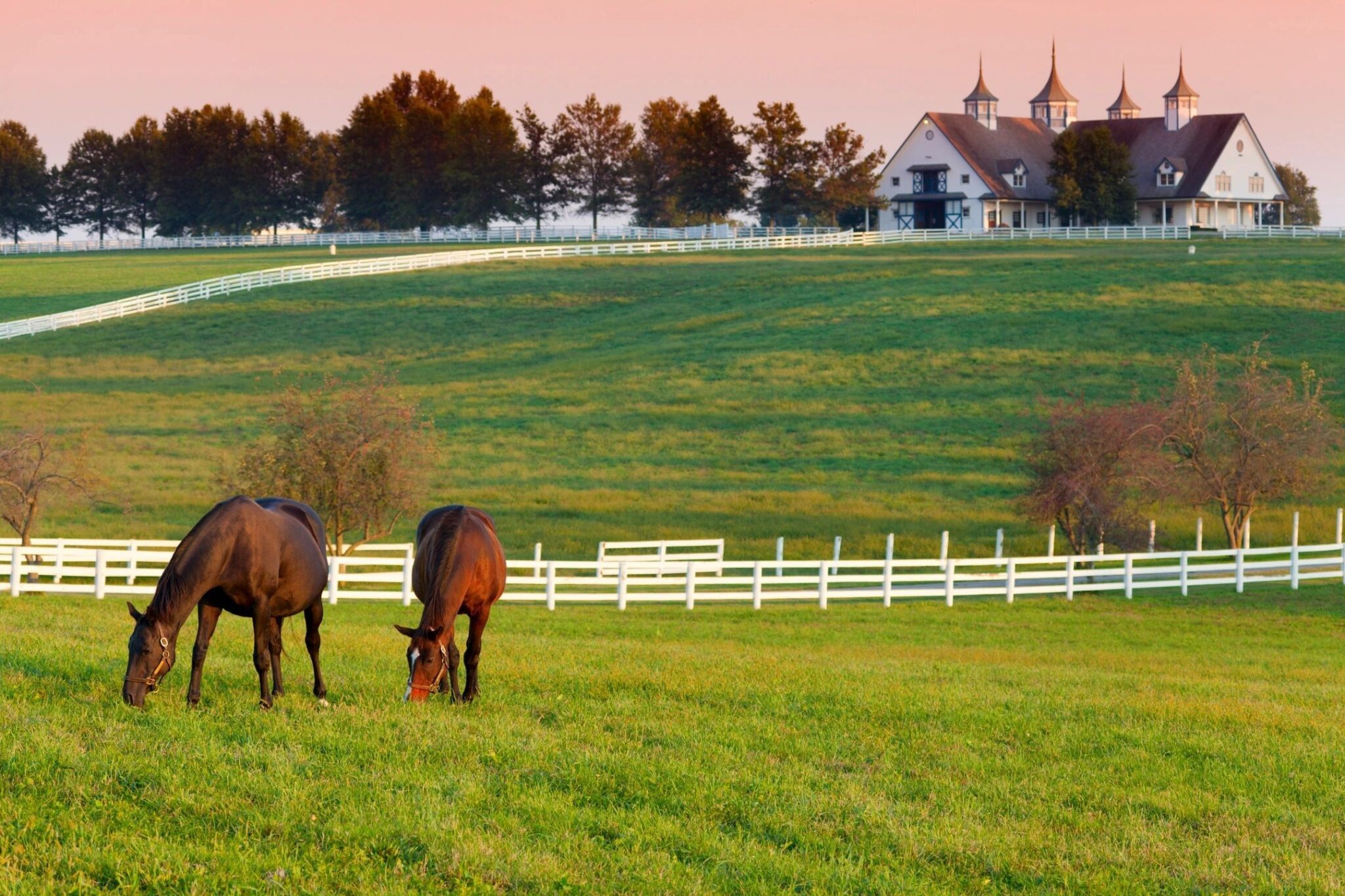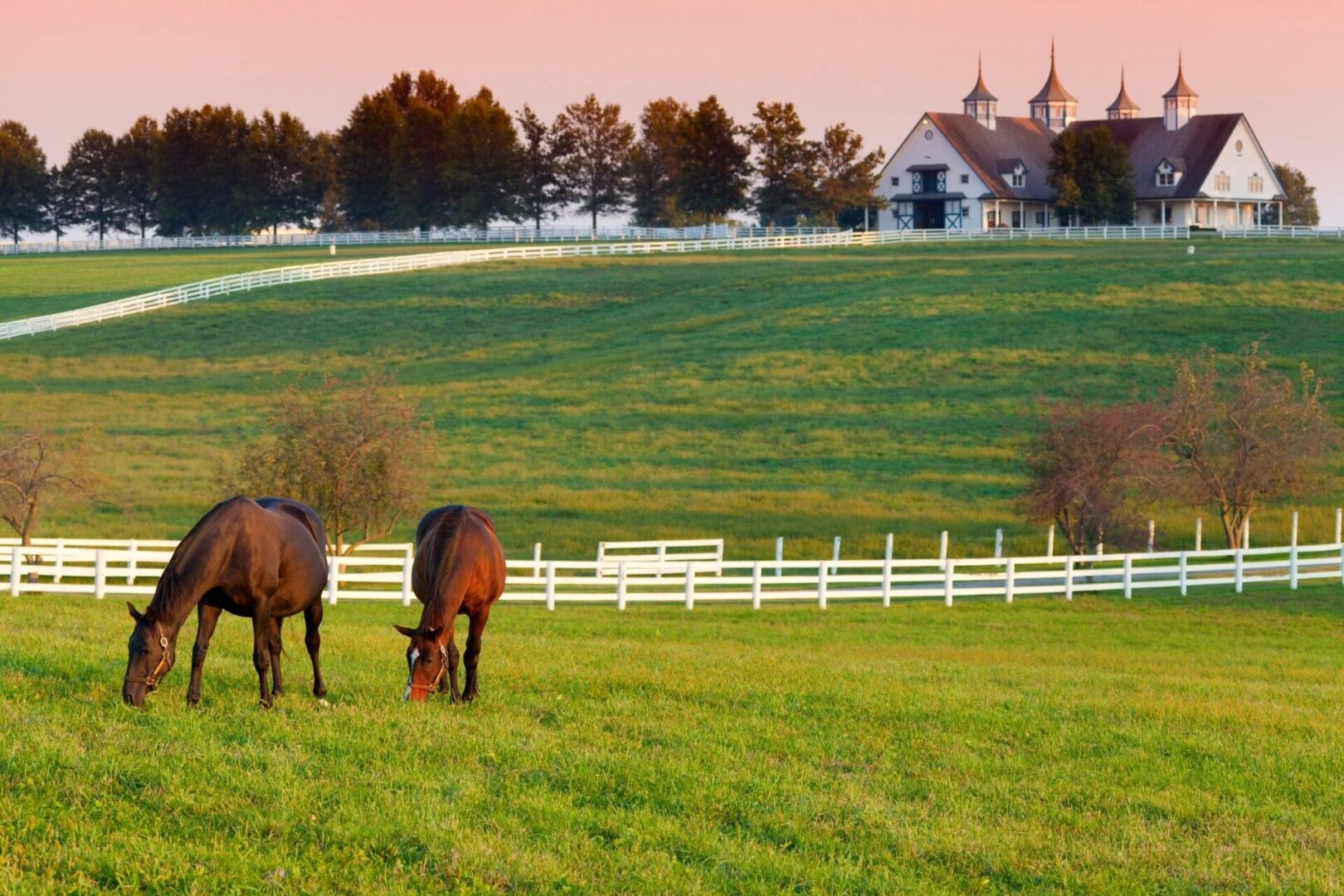 Keeping Compliments As Gifts
Compliments received from guests are mostly about the comfort of the beds, the cleanliness of the hotel, and the friendliness of the staff.
Start planning your next getaway by booking your stay with us. Reach out to us today for more information about our hotel. We look forward to seeing you!