Experience an Unforgettable Vacation at
Our Locally Operated Inn
Unwind in the comfort of a beautiful space here at Hatfield Inn in Leitchfield, Kentucky. We are a family-owned and locally operated hotel with great staff members who can help with any of your needs. Enjoy your stay at our place!
Overview of Our Accommodations
Our team pays attention to detail to ensure all our accommodations are perfectly cleaned and kept. We also offer a variety of in-room amenities to make your stay with us as comfortable as possible.
Are you coming from Grayson County Airport, and do you need a ride to the hotel? Call us and we'll come to pick you up. Once you are our guest, we will go out of our way to help you.
Did you forget to bring your essential supplies, such as a toothbrush? Our front desk can help you with your essential needs.
We can copy and fax up to 10 pages of your documents at no charge.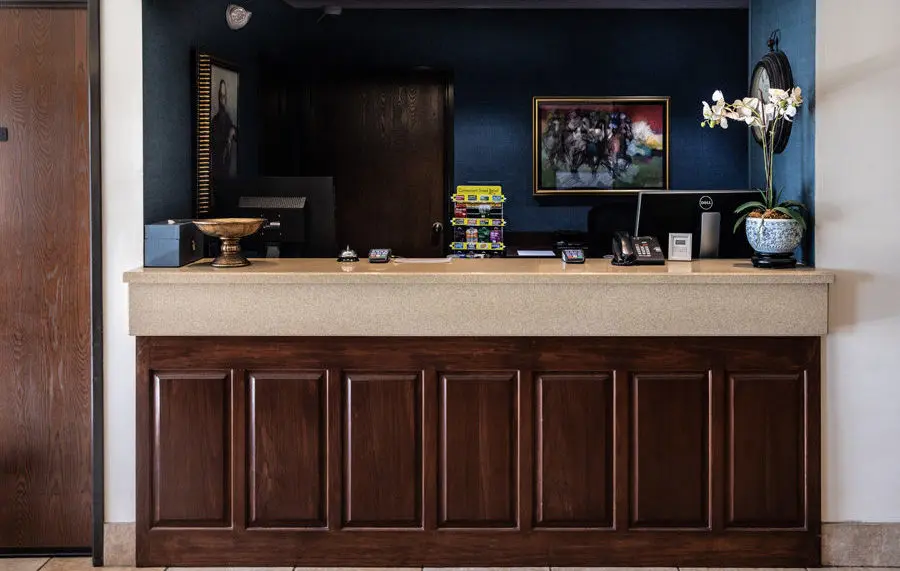 Be Assured With Our 24/7 Front Desk
Whether it is your first time visiting us or you have been our guest many times, we want you to enjoy your stay. Our staff is always available to help you through our 24/7 front desk.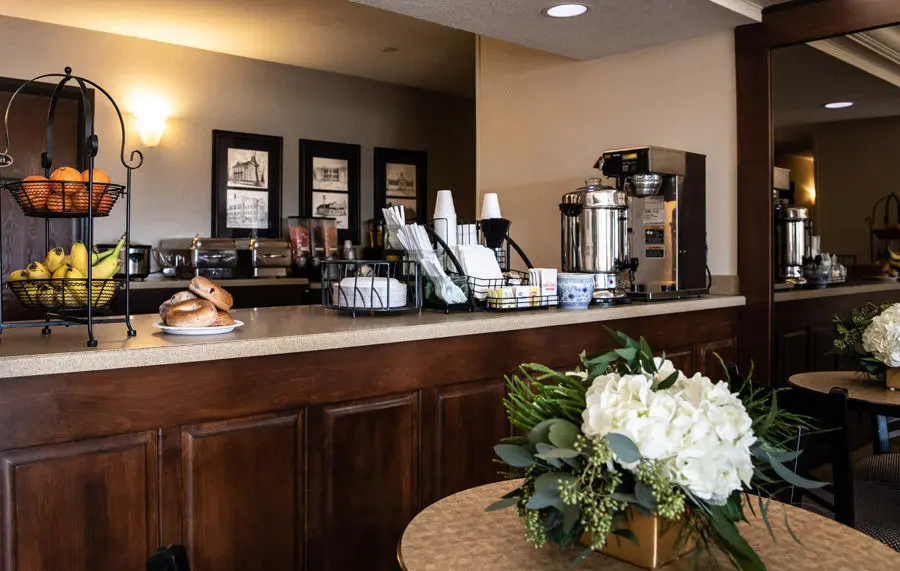 Refuel With Our Breakfast
Enjoy a complimentary breakfast with our weekly rotating menu. We have a hot breakfast available that can help you start your day off right!
You are also welcome to enjoy hot beverages each afternoon in the lobby.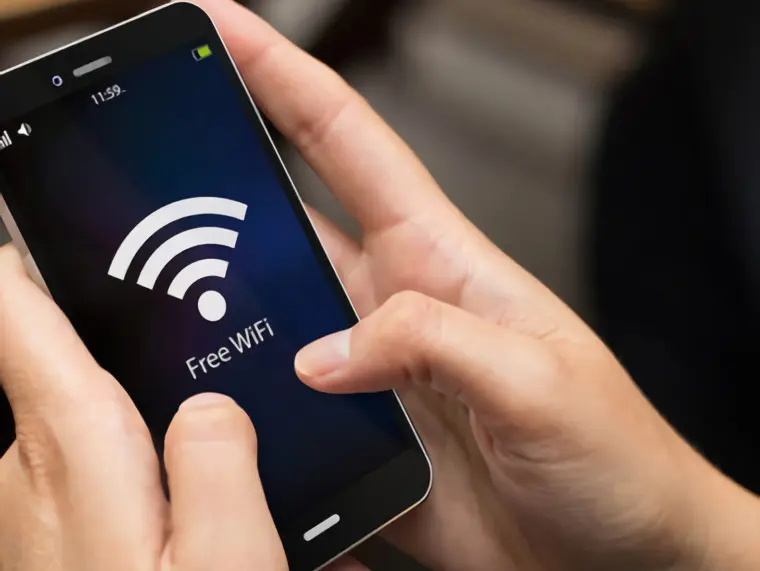 Stay Connected With Our Free Wi-Fi
We provide complimentary high-speed internet access throughout the hotel that you can use through your smartphones and laptops.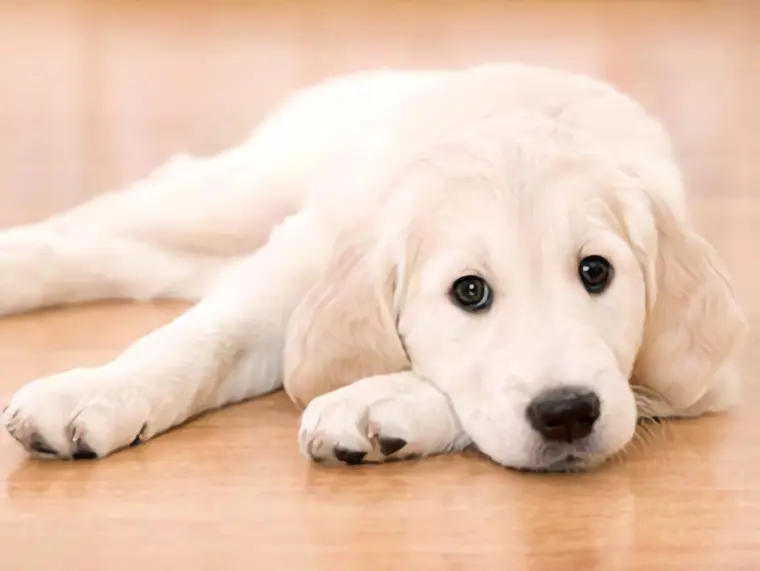 Bring Your Furry Buddies to Our

Pet-Friendly Hotel
Pack up some tennis balls and your pup's favorite chew toy! Get ready to embark on an adventure for two here in our hotel.
We have enhanced our cleaning protocols in all of our guest rooms and the lobby to make sure that it is a safe and sanitary environment.
We have a 24-hour cancellation policy because our 40 rooms are normally in high demand. If you don't cancel 24 hours before you are due to arrive, you will be charged for one night of your scheduled stay.
The remainder of the reservation will also be canceled.
If you book online through a booking agent or a third-party reservation site, we cannot make changes to your reservation. Any changes you need to make must be done through the same service.
However, if you book through this website and need to change something, give us a call at (270) 259-0464.
We are a pet-friendly hotel, but there is a fee of $20.00 per pet every night. Service dogs can stay free, but you must be able to identify them as ones. Having an unapproved pet will result in a cleaning fee of $250.00 per night.
Any damage caused by pets is the responsibility of the owner and will be charged accordingly. Pets shall not be left unattended in the rooms unless crated. Unattended, uncrated pets could result in a fine of $100.00 per day.
We are a completely smoke-free facility. Smoking in the building will result in a $250.00 fine. The guest registered in the room will be responsible for anyone who smokes in the room.
If the hotel staff finds evidence of smoking, the registered guest will be charged for damages. We have a temperature-controlled gazebo available for smokers, along with smoking areas at every entrance to the hotel.